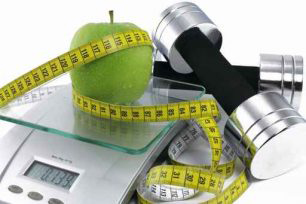 Posted by Susan Bowerman, M.S., RD, CSSD, CSOWM, FAND – Senior Director, Worldwide Nutrition Education and Training 0 Comment
How calories really count…Calories. We count them. We curse them.
Ask the average person to define 'calorie' and you'll usually hear something like, "They're things in food that if you eat too much of them, you'll get fat."
Even though we think of them this way, calories aren't really 'things' in food. You can't see them, touch them, pick them out or push them to the side of your plate.